Welcome ladies and gentlemen to this Christmas special interview with the famous SabiLilli!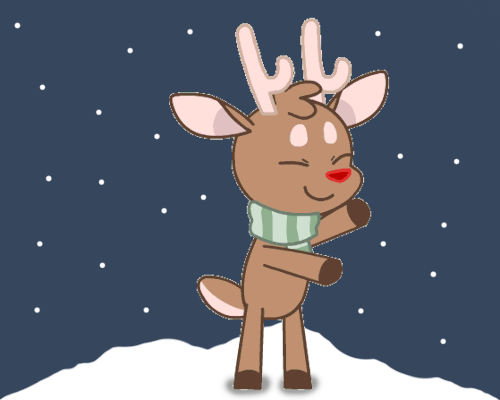 Hello, SabiLilli. How are you doing this wonderful almost Christmas evening? Fantastic I hope!
I like christmas time a lot, all those blinking lights everywhere. Nice to meet you, Ezreal
Nice to meet you too SabiLilli. So, Why did you decide to pick this name for your character? It sounds very unique.
I was not really creative, I took a part of my name and put the name of my dog Lilli after it.Later i decided to choose another name at uk2 and used it at us1 too, RememberMe. I don't remember why I choose this
UK1
UK2
Which servers do you play in?
I play in too many servers: my main-server is UK1, followed by UK2. i play less at S8 and at US1.There I met this smart and curious guy called Ezreal
and I have a mostly sleeping account on ap1 too
The earliest timezone, where you can see events or the herocon some hours earlier
* Blows a kiss at SabiLilli * So, how long have you been playing Hero Zero for and how did you discover this lovely game?
I started in autumn 2014. I was playing a cooperative and communicative game before (rip). I met a lot of players and I liked the mix of nations. When it closed, we were looking for another game to have fun and stay in touch with. We came to HeroZero UK1, an international group of 20 players at the beginning.
Is there a skill that you like training the most?
I like intuition the most and then brain, always good to be clever xD.
Indeed it is! Do you have any favorite sidekicks you would like to talk about?
I prefer my fish, he is cute and I teached it snow avalanche, I have a very good Cleo and a Bones too. I would love it if we could use some kind of sewing machine for sidekicks too. My Mimi's skills are not distributed the way I would like them and you only get one Mimi.
You know me and my fishes… Is there any sidekick ability you prefer?
Sidekick-abilities are getting more complicated these days. To let them work often depends on the skill of your opponent. I prefer skills that work multiple times in a duel. I like the new ability bonecracker, so there is a corrective against this brainless skills with horribly glib. But Bonecracker is only working at opponents who have lower brain than you have. So mostly i prefer snowavalanche, it is working against everyone.
Your hero is very strong, what is your best superhero league finishing position?
There are stronger ones
I don't remember exactly, at uk1 i'm always in top10, mostly between 5 and 9. But I don't like league, it is always the same. Since the honor-tourney is gone, a big part of the challenges is lost.
I am sure a popular hero like you has made a lot of friends while playing this game. Are there any that you would like to talk about?
Friends are the reason to stay!!!! So first of all my friends who came with me to HeroZero: gentle and reliable PinkyCat and strategic thinker Mourato, who is always fighting for justice and our loyal friends
I also met some great players at HeroZero: My loyal friend ParsaJr, thanks for all help and discussions! When we merged team with Almost Avenger I was lucky to meet SiaFurler, LordSica and Stitch, Thank you for your faith in us!
This game of course creates many friendships but you will always have opponents, are there any specific opponents you respect?
We need a variety of strong teams, to give a good competition.For me an institution in game is Bravephart he keeps on fighting and he is really cool! Also, Nicusubzero who tried another way for his team (sadly honor-tournament was closed) and the ones, who sadly quit ;( AlexAthin and SirPiggy, not forgotten
You are part of some huge teams. Is there anything you would like to share about them?
To find a good team with teamspirit is the most important thing and I found my two
Fliplife Avengers at UK1 is my home in game. We are a team with a balanced mix of female and male, different nations and different ages. Thank you all for your wonderfull work! We are doing good in HeroCon and XP-tournament.
At UK2 I found a perfect team for me too: 'Critical Thinkers'. I love the lively chat there! A lot of interesting characters. We are successful in XP-tournament and although we are 5th in team ranking list we are mostly at least top 3 in herocon.
Both teams have experienced players, always there to help and give infos. if you are active and want to join, please contact me.
UK1
UK2
Is there a specific goal you have in the game?
My ambition is to have successful teams with teamspirit and a helpful atmosphere.
That sounds lovely. Any special moments during the time you've been playing that you would like to share with us?
Of course when we reached first place with Fliplife Avengers!
Sounds exciting! Let's talk a little bit about the life you own outside of the game. Would you like to talk about your family and your pets?
I have a husband, a daughter and a dog, we are living in Hamburg. I'm working part time as an IT-consultant, which gives me some freedom
What are your favorite hobbies?
Did i already mention my dog?
I love water, windsurfing and swimming
Is there anything else you would like to share to our community before we finish?
Be fair and have fun! Don't take game too seriously!
Thank you for taking time off your busy schedule to share your beautiful thoughts with us.
Merry Christmas everyone and a happy new year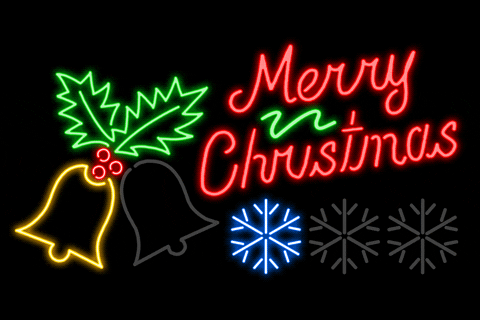 Bravephart, CABLEGUY, mourato and 11 others like this